Balayage Vs Foils
Posted on Tuesday, February 14, 2017 at 12:00 PM
Is Balayage the Highlighting Technique of the Future?
Balayage, also known as hair painting, is one of the most popular hair coloring techniques here at Trio Evanston Atelier and it's easy to see why. The natural flow of balayage highlights makes your hair stand out in the best way possible. Some colorists would even argue that balayage is the future of highlights, and that foils will gradually be phased out. Though we wouldn't go so far as to say that, we do agree that balayage is something special!
Until recently, the most popular way to produce highlights was by using foils. Both the colorists and clients Trio Evanston have loved (and many still love) how foils can produce the exact same look every time. However, there's something to be said for the artistry and the free, easy look of hand painted highlights.
Balayage may not produce the exact same look every time, but many clients don't want that. They want hair that looks naturally sun-kissed or darkened. They can have a couple of choice shaping highlights painted on or they can have a full set of highlights, just like with the foils, but with more fluidity to them. Colorists love the flexibility that balayage provides and clients enjoy the creative look it can give their hair.
If you didn't know what balayage highlights were, we guarantee you've seen them before. They're all over Instagram and Pinterest because they're so visually striking. There are even colorists that take balayage a step further and paint scenes or designs into their client's hair! The possibilities are endless.
Balayage may not be replacing foils any time soon, but it's safe to say that they are here to stay! Want to try them for yourself? Consult with one of our talented colorists here at Trio Evanston to see if balayage is right for you!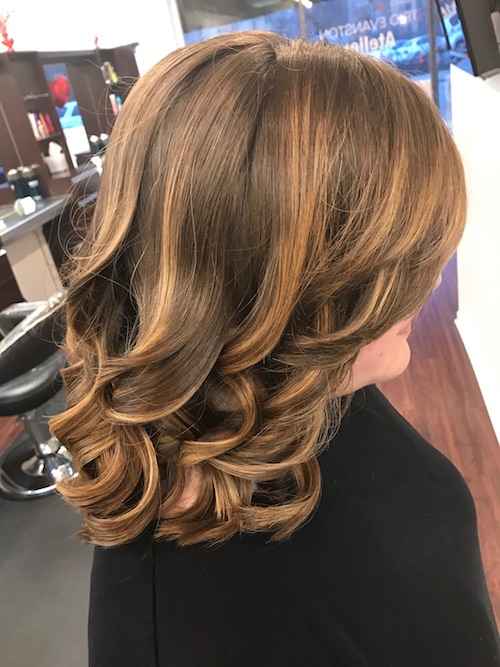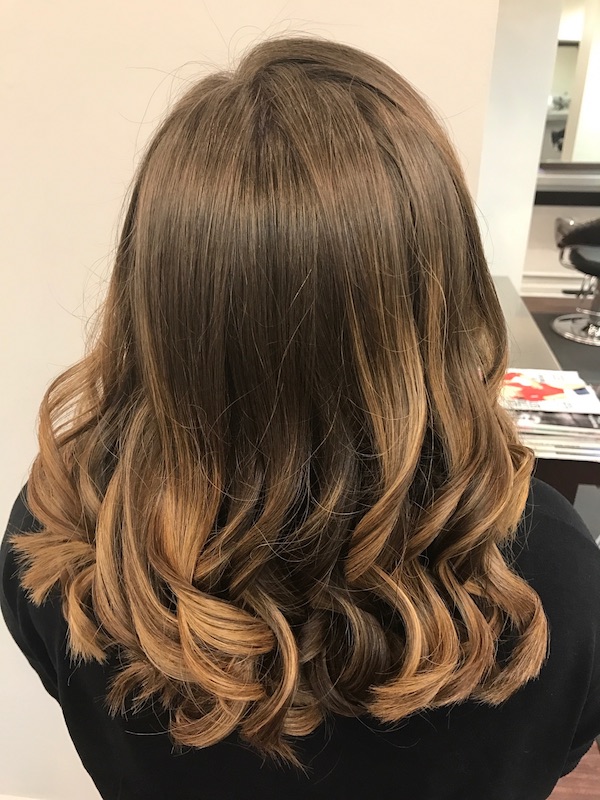 Extras go here - such as Share This
---